There is a new Challenge starting today over at Creative Moments, and as always the theme is Anything Goes with an added optional twist, this time being to add some music.
Our fabulous sponsors this fortnight are: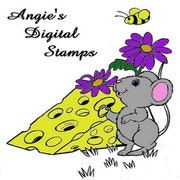 I would like to enter this card into the following Challenges:
I hope I have inspired you with my Project and hope you can join us at Creative Moments this fortnight. Hop over to the
blog
and check out what wonderful projects the other DT have created.
I look forward to seeing what you create this fortnight!
Thanks for looking,
Until next time, Happy Crafting.