Here's a new Colouring Book from My Stitch Back in Twine called "Colouring Fun and Find".
It goes through the whole alphabet - one page per letter!
I have coloured up the letter A, and there are 20 items to find - how many can you find?
Colouring In Fun and Find Book
- 26 pages to colour with ABC alphabet theme. Have fun finding all the items starting with the themed letter while colouring them in.
Comes as either A5 or A4, Spiral Bound book using Jasart 110 grm paper.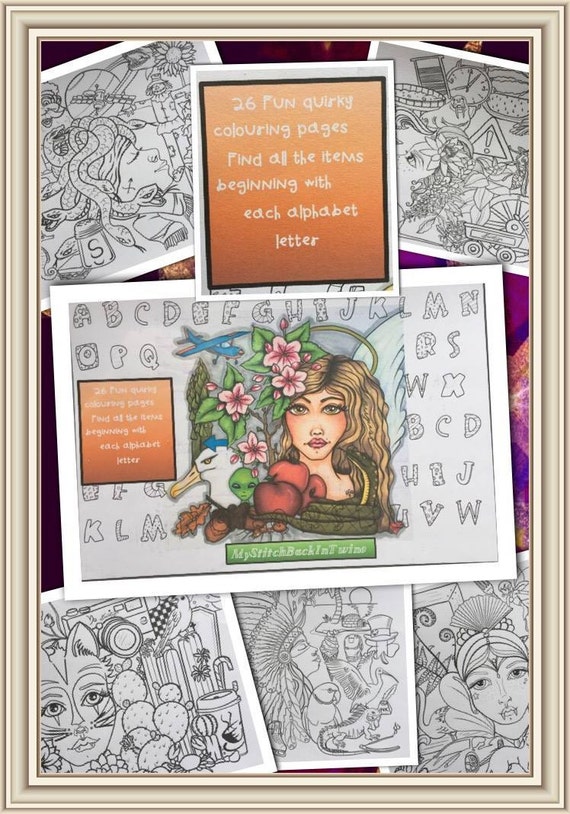 Comes as a A5 Spiral Bound book using Jasart 110 grm paper.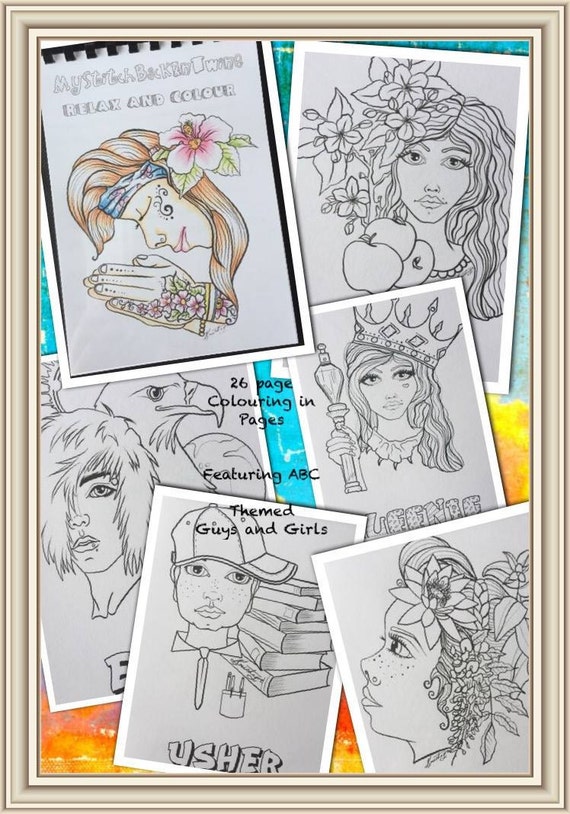 If printing your own is more your style and preferred choice, you can buy individual pages - almost like a sample page of the Alphabet one.
Here I have coloured up
Amy
.
These are great to practice your colouring techniques - just with Amy alone you get to colour skin, hair, fruit and flowers.
There is enough room for you to add your own as well - let the kids imagination grow and expand with them.
I have to tell you that I did a quick count and while I did find all 20, I have no idea what that fish is called A......?
I'd love to see your completed pages over at the Fan page on Facebook :
https://www.facebook.com/groups/mystitchbackintwinedigifans/
Thanks so much for visiting my blog.
Until next time, Happy Crafting.