You are going to fall in love with this new collection called Arthur Avenue .... I have used the
Heads and Borders
file with Pinhead, bumpy border and tape measure images to create a picture frame.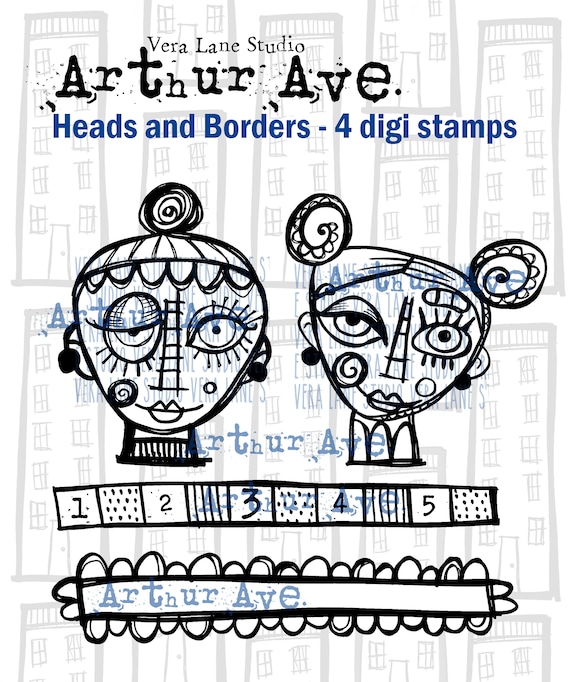 Coloured with copic markers and white gel pen.
Laminated and created a fab page divider in my DT Planner so I have my own VLS section!
This time I'm using Buns from the same file and added her to the pins spool for a bit of fun!
Ohhh I can see a lot of funky creations coming up with this set.
What a great set of 4 images!!!!!
I hope you liked what I created and I can't wait to share more projects using the other sets and also to see what your creative mojo can do with them!
I am entering my planner cover - Pinhead in the following Challenges:
You'll get to join in on some fun trades and challenges, see the daily inspiration posts from the wonderful DT's and best of all, hang out with other VLS fans.
Thanks so much for visiting my blog.
Until next time, Happy Crafting.