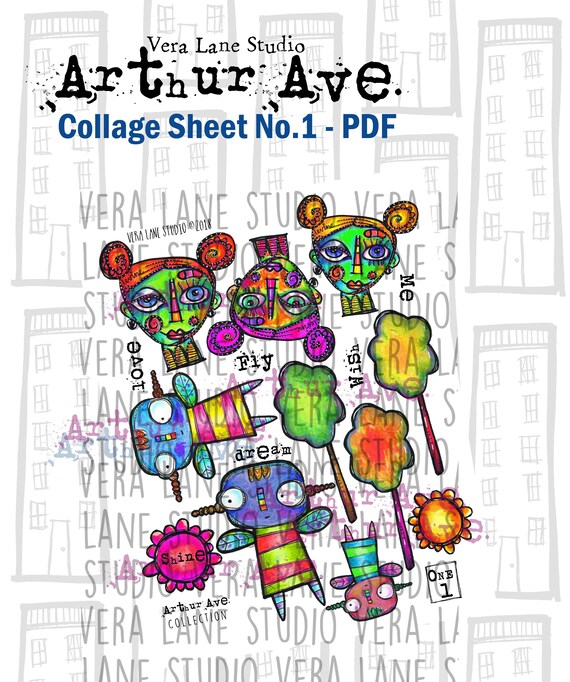 Oh so colourful!!!!!!
I printed the PDF out on sticker paper and then cut them out - too easy!
So if you don't like your colouring, print these and brighten up your page - it really will brighten your day when you look at your page!
The little saying on the right is on the Happy Planner page already and I thought it works well with our Buzz Fairy.
You'll get to join in on some fun trades and challenges, see the daily inspiration posts from the wonderful DT's and best of all, hang out with other VLS fans.
Thanks so much for visiting my blog.
Until next time, Happy Crafting.