I have used
Edgar Allan Poe
in my Planner to celebrate Edgar's Birthday ( on 19th).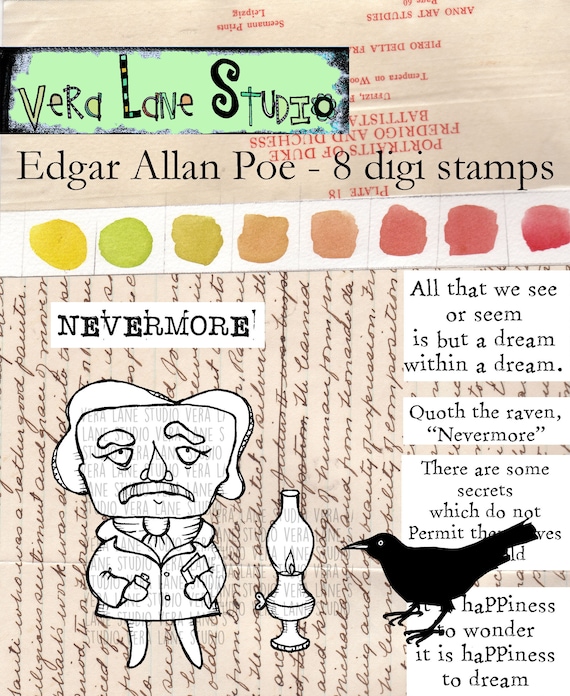 Coloured with copic markers.
I added some washi tape and a strip of Caution tape left over from Halloween - works perfect for a horror/crime inspiration piece.
Here's an extract from poets.org if you're not sure who Edgar is:
"Poe's work as an editor, a poet, and a critic had a profound impact on American and international literature.
His stories mark him as one of the originators of both horror and detective fiction.
Many anthologies credit him as the "architect" of the modern short story.
He was also one of the first critics to focus primarily on the effect of style and structure in a literary work; as such, he has been seen as a forerunner to the "art for art's sake" movement."
I am entering them in the following Challenges:
You'll get to join in on some fun trades and challenges, see the daily inspiration posts from the wonderful DT's and best of all, hang out with other VLS fans.
Thanks so much for visiting my blog.
Until next time, Happy Crafting.