The Fleur de Girls Collection has arrived and today I have used
Wildflower.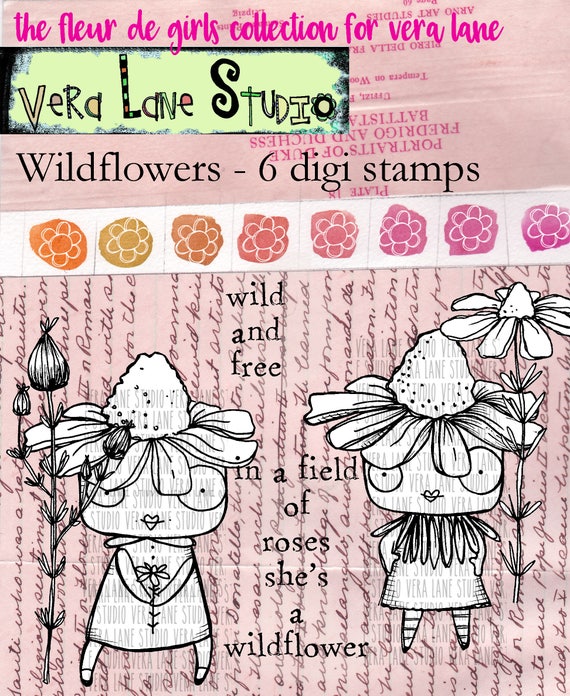 Coloured with copic markers.
I decided to make a bookmark with her and then a card.
The bookmark is attached with 3 foam dots so they can be carefully peeled off the front and use the bookmark for real.
I also embossed the card mat to add some texture and interest.
I am entering them in the following Challenges:
You'll get to join in on some fun trades and challenges, see the daily inspiration posts from the wonderful DT's and best of all, hang out with other VLS fans.
Thanks so much for visiting my blog.
Until next time, Happy Crafting.