Have you seen the

'seeing red' Valentines ATC swap Corrie is hosting over on our Facebook page?
You can use

pinks, reds, skin colours, black and white.
So here is the first one I made using
Polka Dot Fairy
from the gorgeous Arthur Ave Collection.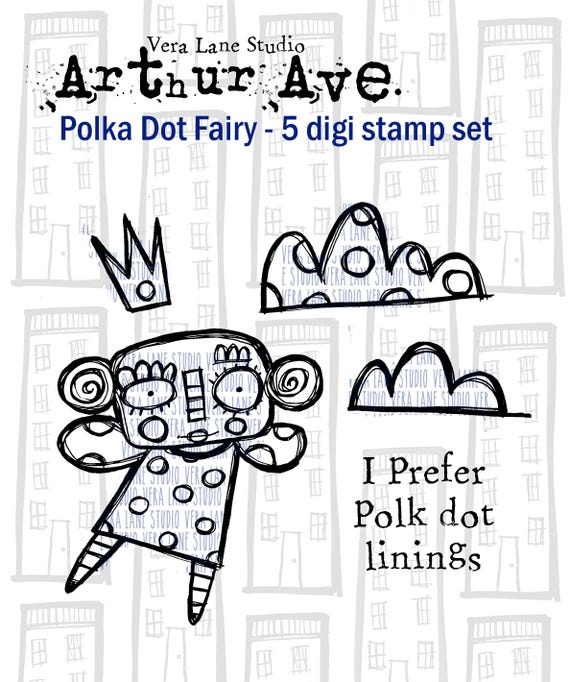 A great challenge to stick with the colours allowed.
Coloured with copic markers and gel pen.
I left out "Polka" from the sentiment when I fussy cut it as my background (lining) is dots!
LOL, yes, I try to have fun when creating as I'm just as quirky as Janet's images at times.
OK, so I made a second ATC for the swap which I will show you as well.
I have used the Iyoga set from last year.
Coloured with copic markers.
Staying with the colours allowed again, I distressed the edges of my patterned paper - I actually was feeling quite stressed the day I made this so the distressing of the paper was a bit therapeutic!
I really do love how she turned out and hope whoever she goes to loves her too!
I am entering my Yoga gal in the following Challenges:
You'll get to join in on some fun trades and challenges, see the daily inspiration posts from the wonderful DT's and best of all, hang out with other VLS fans.
Thanks so much for visiting my blog.
Until next time, Happy Crafting.