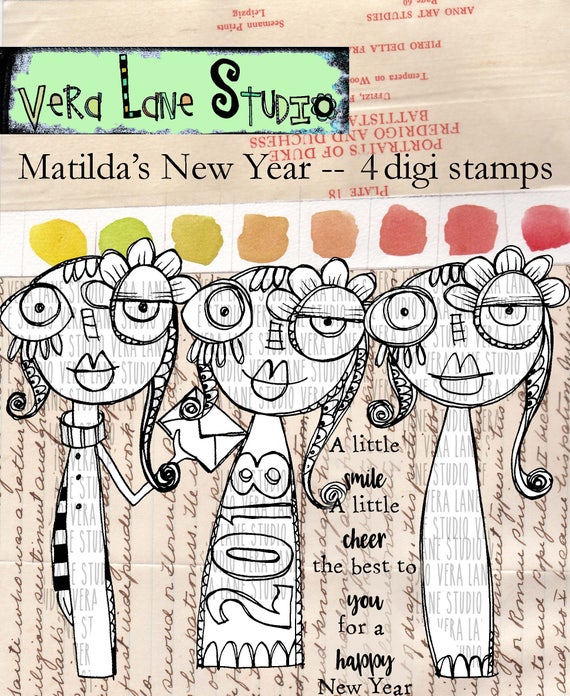 I've coloured her with copic markers and gel pens.
My background is from one of my Gel Plate pages.
The saying is a sticker from one of my planner packs and reads:
" It always seems impossible until it's Done! - Nelson Mandela"
What a fabulously inspiring saying.
I am entering her in the following Challenges:
You'll get to join in on some fun trades and challenges, see the daily inspiration posts from the wonderful DT's and best of all, hang out with other VLS fans.
Thanks so much for visiting my blog.
Until next time, Happy Crafting.