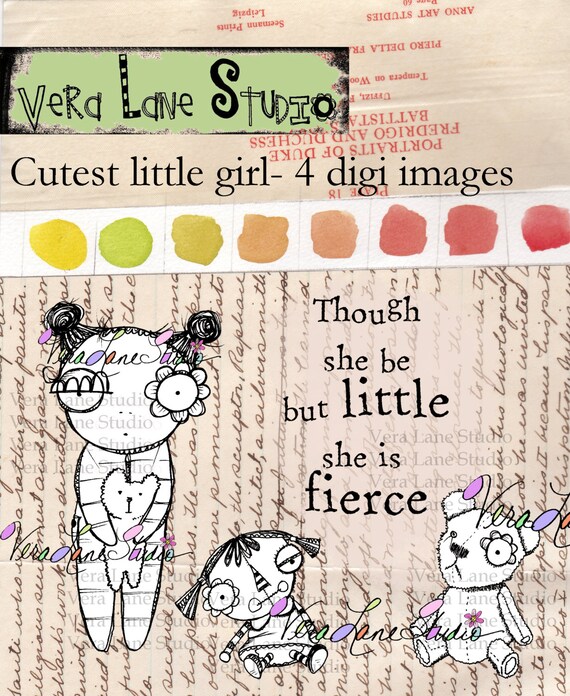 First I made a nice Clean and Simple card ....
Then I just had to make a Planner clip using the cutest Teddy Bear I've seen for awhile!!!
I mean, seriously, how stinkin cute is she!
Coloured with copic markers.
You know you really don't have to do much with these images, they speak for themselves!
Just colour and let the image do the talking!
And isn't that just the best saying for our cute girl!
I am entering her in the following Challenges:
You'll get to join in on some fun trades and challenges, see the daily inspiration posts from the wonderful DT's and best of all, hang out with other VLS fans.
Thanks so much for visiting my blog.
Until next time, Happy Crafting.